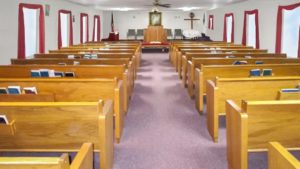 It is working again. 
This page is for the Members of the Church who wish to be able to view the membership of the Church.
Click on the picture for the link to the membership portal
I will need to obtain approval before adding new users.
Send a request to church@happyhomefwb.com and I will start the process.
Thanks